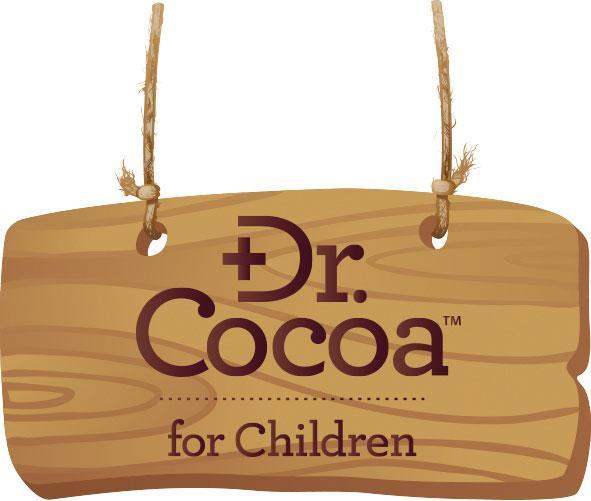 So when you think of sick children what do you think of? Wads of tissues, running noses, sleepless nights, and cries of, "No! Not medicine!" Usually in my house it goes something like this:
Child: "Mom (cough) my nose won't stop running"
Mom: "You need to take some medicine"
Child: "I don't want to take medicine"
Mom: "Why?"
Child: "It tastes yucky!"
Mom: "It will help you feel better"
Child leaves the room without taking medicine and usually returns 10 minutes later to have the same conversation. I never required my children to take medicine unless I felt they really needed it. Maybe to reduce a fever or if their symptoms were causing more issues. However no matter what how much I tried to get them to take medicine I was always met with protest about the taste.
In a new national survey of U.S. parents of school-aged children (ages 4-13), 40% say that they find it isn't always easy to give their child(ren) over-the-counter liquid cough and cold medicine. Of those surveyed, one third of parents believe the taste of the medicine impacts how easy it is to give their child the medicine.
Dr. Cocoa Children's Medicine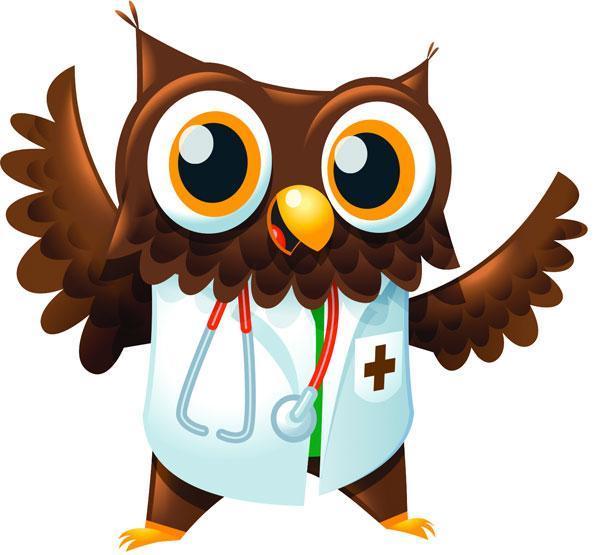 Dr. Cocoa™ for Children is the first-ever cough and cold medicine for children with patented formulas combining trusted, effective ingredients with 10% real cocoa for great chocolate taste to make giving medicine to kids easier. Seriously, how has it taken this long to create a chocolate flavored medicine? What child doesn't love chocolate? I was intrigued with Dr. Cocoa children's medicine that I had to give it a little taste for myself. Don't worry it was just a lick, I don't make it a habit of trying medicine for the fun of it. It was a lot sweeter than I expected and had none of the often, for lack of better words, medicine like taste that most children and adult liquid medicine has.
Dr. Cocoa™ for Children comes in three patented formulas:
Cocoa™ Long-Acting Cough Relief: relieves coughs for up to eight hours without causing drowsiness in children ages 4-13 (active ingredient: Dextromethorphan). Follow the package label for exact dose by age, or speak to your child's pediatrician.
Cocoa™ Daytime Cough + Cold Relief: relieves stuffy nose and cough for children ages 4-13. Its non-drowsy formula makes it ideal for daytime use (active ingredients: Dextromethorphan and Phenylephrine). Follow the package label for exact dose by age, or speak to your child's pediatrician.
Cocoa™ Nighttime Cough + Cold Relief: Made especially for children ages 6-13 to relieve coughs, along with stuffy nose, runny nose and sneezing at night (active ingredients: Diphenhydramine, Phenylephrine). Follow the package label for exact dose by age, or speak to your child's pediatrician.
Dr.Cocoa Giveaway

Follow Dr Cocoa on Facebook and enter to win a Dr. Cocoa™ hand puppet for a limited time.
Dr. Cocoa products are FDA regulated medicines and should be used only as directed and kept safely out of reach of children.
Visit www.drcocoa.com for a $2-off coupon offer.
This is a product-provided, sponsored conversation that contains affiliate links. However, all opinions, text and experiences are my own.