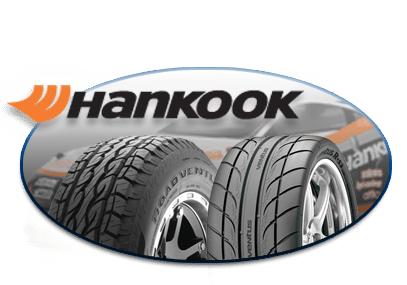 There are 8 more school days left. I know this because I have three kids in school and they are marking each day off as it passes knowing that means one more day until summer vacation.  My daughter has 7 days as she will be missing the last day. This is because she will be traveling with her father to Virginia to visit her half sisters and see one of them graduate. I don't know what I'm going to do with myself with both of them gone. Though they will be traveling via plane it is still time to get ready for summer traveling in the car.
Check Air Pressure
In July the family and I will be going on a cruise which means we will be traveling to Miami. Though this isn't a long drive it is still best to get the car in tip top shape. It is always best to make sure your tires are in good traveling shape. It is always best to make sure your tires have the correct air pressure before you leave for a trip. I keep a tire gauge in my car and know how to check it when needed, as well as add air.
Check Tire Tread
In Florida due to the hot weather we tend to go through tires a little faster. My husband having worked in the auto industry said the hot asphalt wears down the tires quicker. I was taught to use the "penny test" to check the tread on my tires. Depending on where the top of the tread falls on the penny you know whether it is time to replace them. However I admit I usually just let me husband tell me when I need new tires.
Check Fluids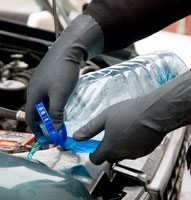 It is also best to check and probably top off all the fluids in your car before traveling. If you don't know how to check the oil you definitely should. This was something my father talk me when I first started driving. Before you take off it is important to make sure you have emergency items such as a first aid kit, a tire jack, and if possible a spare tire.
Hankook "Great Catch" $80 Rebate Offer
If it is time for new tires then I urge you to check out the "Great Catch" $80 rebate Hankook is offering on select tires:
Ultra-High Performance Summer: Ventus V12 evo – As winter turns to spring and then summer, drivers searching for the ultimate in Ultra-High Performance tire ability need to look no further than the Ventus V12 evo. Having earned high marks from some of the most respected automotive and consumer magazines in the world, the Ventus V12 evo incorporates an innovative design that provides superior braking, handling and feedback under the most demanding driving conditions.
Ultra-High Performance All-Season: Ventus S1 noble2 – With an Asymmetric tread pattern, the Ventus S1 noble2 incorporates a Four Channel Rib Design for efficient water evacuation and an advanced silica rubber compound to offer impressive wet handling and braking. A straight Rib Block design applied to the outside of the tire's contact patch helps to prevent unwanted road noise and increase cornering grip, while multiple 3D Kerfs and Carving Edges provide improved winter condition traction. Additionally, the Ventus S1 noble2 offers a 50,000 mile limited treadwear warranty.
Premium Touring All-Season: Optimo H727 – For drivers looking for a Premium Touring All-Season tire, the Optimo H727 has their needs covered. Designed to provide drivers with a quiet, composed ride, the Optimo H727 comes with an amazing 100,000 mile limited treadwear warranty, one of the best in the industry.
Premium Highway All-Season Light Truck/SUV: Dynapro HT – The Dynapro HT is designed to provide drivers of Light Trucks, Vans and SUVs improved snow traction, low rolling resistance for improved vehicle fuel economy and longer treadwear. Additionally, the Dynapro HT is backed by a 70,000 mile treadwear and road hazard limited warranty in its P-Metric sizes.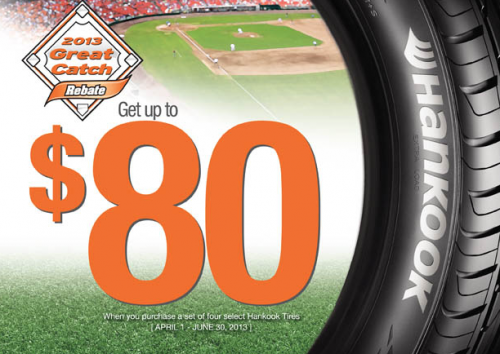 This is a sponsored conversation written by me on behalf of Hankook Tires. The opinions and text are all mine.