Breast Cancer Awareness is evident everywhere you look. The colors for October have shifted from black and orange to pink, and all for a good cause. The saying "what you don't know can't hurt you" is not appropriate in all situations, and Breast Cancer is one of them.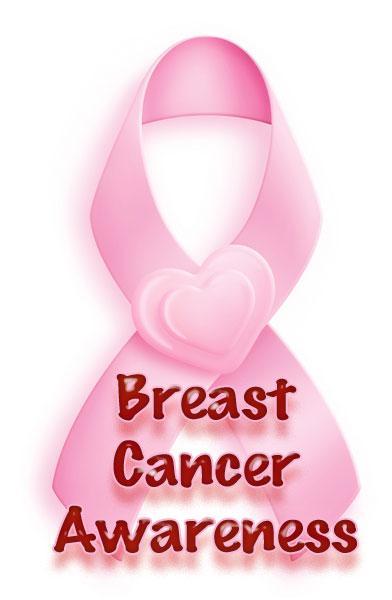 This year I turned the big 4-0. I can't say that I was excited about the event but it didn't bother me like 35 did. I knew that when I got into my 40's a few things would start to change. Usually your vision starts to get a little worse causing you to need reading glasses (mine is heading that way). Another one is that it is recommended that you get annual mammograms. After losing my grandmother to the disease and watching friends deal with it I knew that I needed to make sure that I did all that I could to detect it should I have it.
At a recent doctor's visit, my doctor recommended that since I was turning 40 soon I should schedule a mammogram. They even went so far as following up with me to make sure I had scheduled it. I scheduled it right away and then waited nervously for the day to approach. Friends of mine had told me that it is not a pleasant experience. Of course thinking about it, is it really pleasant to have any body part smushed between to pieces of plexiglass? That is what I was envisioning, two pieces of glass coming together slowly with my breast caught in the cross fire.
Breast Cancer Awareness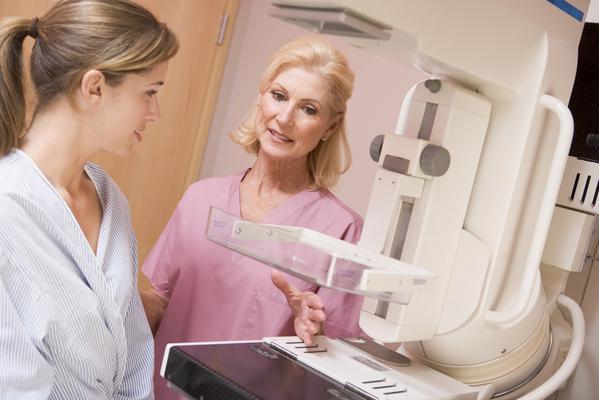 I scheduled my appointment early in the morning so I could get it over with. I arrived at the doctor's and nervously played Candy Crush while I waited for my name to be called. When it was called I went back to change my clothes and wait again. Nothing like prolonging the wait! When they were finally ready for me I took a deep breath and prayed it would be over quickly.
You can imagine my surprise when I found that it was not painful at all. It might have been a little bit uncomfortable with much of me just hanging out, but overall it was a quick and painless experience. After several photos from different angles my mammogram was done and I could breath easy. I left the center with the rest of the day to myself thinking this won't be a bad exam each year, piece of cake, bring it on.
That attitude lasted until I received a call from my doctor telling me that I needed to go back in for another scan. To say the nervousness returned would be an understatement. My nervousness turned into being worried. Why would I need another scan? What did they find? They told me they had found some distortion in the image of my right breast. Well what the heck did that mean? The doctor told me another mammogram and ultrasound was scheduled for me.
Ok now what? What was I suppose to do? What if I had breast cancer? All of these were going through my head but I refused to answer them. I stayed calm and told myself there was nothing wrong. Inside, I just wanted to get back to the center and have another mammogram. Yes I was now WANTING to have a mammogram. When the day finally came I went back to the center, now knowing what to expect, and keeping my fingers crossed that it was nothing.
To my overwhelming delight after my mammogram the doctor said there was no need for an ultrasound. I asked what that meant? She said that means the scans were clean and I was all clear. It turns out that distortion means there was something detected or unclear that needs a closer look, it doesn't necessarily mean there is something wrong or that it is cancer. When I told my mom she said they find it in her scans all the time. Maybe I should have spoken to her first!
My first mammogram was an experience to remember with feelings of worry and nervousness, but at the end of the day both feelings turned to relief that all was well. Now that I know what to expect I will no longer worry about my yearly mammograms. It may not be something I'm excited about doing but it is something I think is necessary and helpful in detecting breast cancer early.
Get Your Annual Mammogram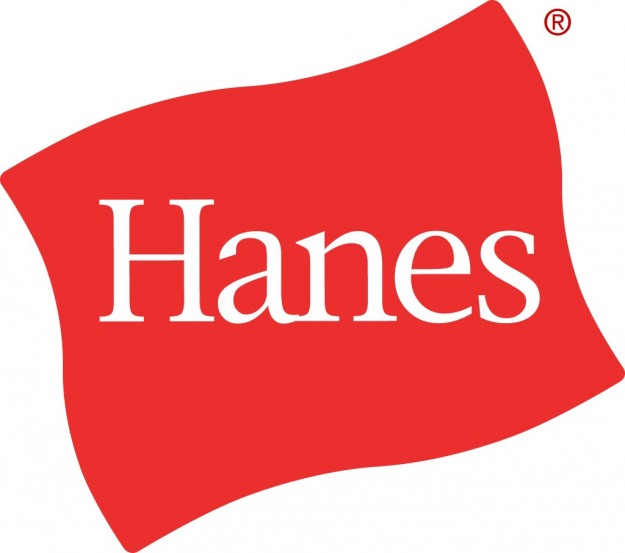 Hanes is partnering with the National Breast Cancer Foundation (website www.nationalbreastcancer.org) to help generate awareness among women like you and me about the importance of receiving mammograms. As a part of this effort, Hanes will be donating $50,000 to the NBCF.
This post was part of a campaign on behalf of Hanes and the National Breast Cancer Foundation.