I love the fall! With fall comes Halloween which kicks off the holiday season and that just happens to be my favorite time of the year. However, this favorite time of the year can also be the most hectic  for most of us because we are preparing for family and friends to come to our gatherings. We are shopping and going , going, going.  What I  really love about this time of the year is that it is the time to be thankful and the time to give.  Often we give so much that we forget about ourselves. We forget that we need to take care of us.  Our stress level sky rockets so it is important that we maintain total body care everyday and not just during the stressful times. Taking care of your body on a daily basis will help keep the stress at bay. One of those ways is by reaping the benefits of a massage.
What is Total Body Care?
You take care of you from head to toe. In season or out of season we often neglect ourselves.  We give and give to everyone else in our lives so much that  we forget about us., or at least that is what I tend to do. One way to achieve total body care and enjoy the benefits of a massage is to get a massage at Massage Envy.

A massage is not a luxury but in fact a massage is a necessity to maintaining total body care. I know that when I get a massage I feel relaxed like my whole body has reset itself. Massages are a great way to combat the aches and pains of your daily grind and Massage Envy is here to help you on your wellness journey. Did you know that Massage Envy has provided over 50 million therapeutic massages nationwide? Here is just a small list of the benefits of a massage.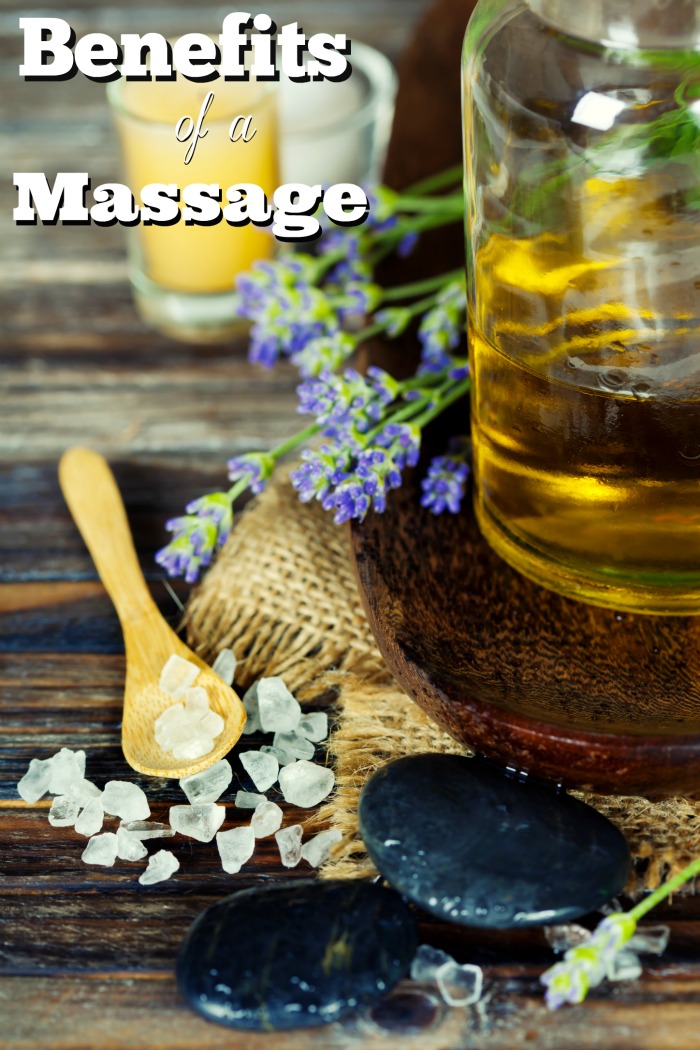 Here are a few of the benefits of a massage
Improves Posture
Relieves Headaches
Improves Circulation
Strengthens the Immune System
Improves Flexibility and Range of Motion
Promotes Deeper and Easier Breathing
Relaxes Muscles
Lowers Blood Pressure
Improves Circulation
To read in more detail how beneficial each bullet point is check out Massage Envy's website.
I am as guilty as the next person neglecting myself but if we don't take care of us, how can we take care of those we love?  Because we are important we need to take a break and practice total body care. Seeing the benefits a massage can bring to you I am going to make it my New Years Resolution to get regular massages and I encourage you to do the same. Take some time for you in season or out of season, and visit Massage Envy as part of your total body care routine.
 

Do you get a massage on a regular basis?