Promotional items have a long and productive record when it comes to advertising and brand awareness. According to a Forbes article about the effectiveness of promo items, over 60% of Americans said they give their branded items away when they're done with them. This is important because it extends the reach of your advertising by creating brand ambassadors out of customers or potential customers. This is one reason why some say that promo giveaways are one of the oldest— and most effective— advertising methods out there.
But they can't just be any old promo item. The most effective items are useful, long-lasting, and aesthetically pleasing. Plus, for the sake of your bottom line, they need to be affordable. There aren't many items that check off these boxes, but there are a few— and the best ones are tech devices.
Phone Chargers
Everyone loves an extra phone charger. They are useful, affordable, and can be pleasing to look at, as well as long-lasting. What's great is promo product wholesalers like AnyPromo.com, allow you to customize a phone charger to show off your logo and match the branding color.
There are a couple of downsides, however. There's really only one place to put a logo on a phone charger, and that piece is usually plugged into a wall out of eyesight. A really great promo item stays within sight while in use, not hidden down by your feet.
Power Banks
A step up from phone chargers, power banks make great promo items. They generally have more space available for logos or slogans than plug-in chargers, and they're great for emergencies or travel. Unlike phone chargers, power banks don't plug into the wall when they're charging a device. Instead, they sit next to the phone or tablet, well within eyesight.
Custom USB Flash Drives
Probably the most versatile and useful of tech promo items, Promotional USBs check all the boxes. They're useful, affordable, long-lasting, and fully customizable so as to be aesthetically pleasing. When in use they are within eyesight, plus they are made to double as a wide variety of different items..
One of the better custom flash drive companies out there, USB Memory Direct, offers drives that double as bracelets, pens, business cards, paper clips, keychains, bottle openers, and lanyards, to name a few.
Bluetooth Speakers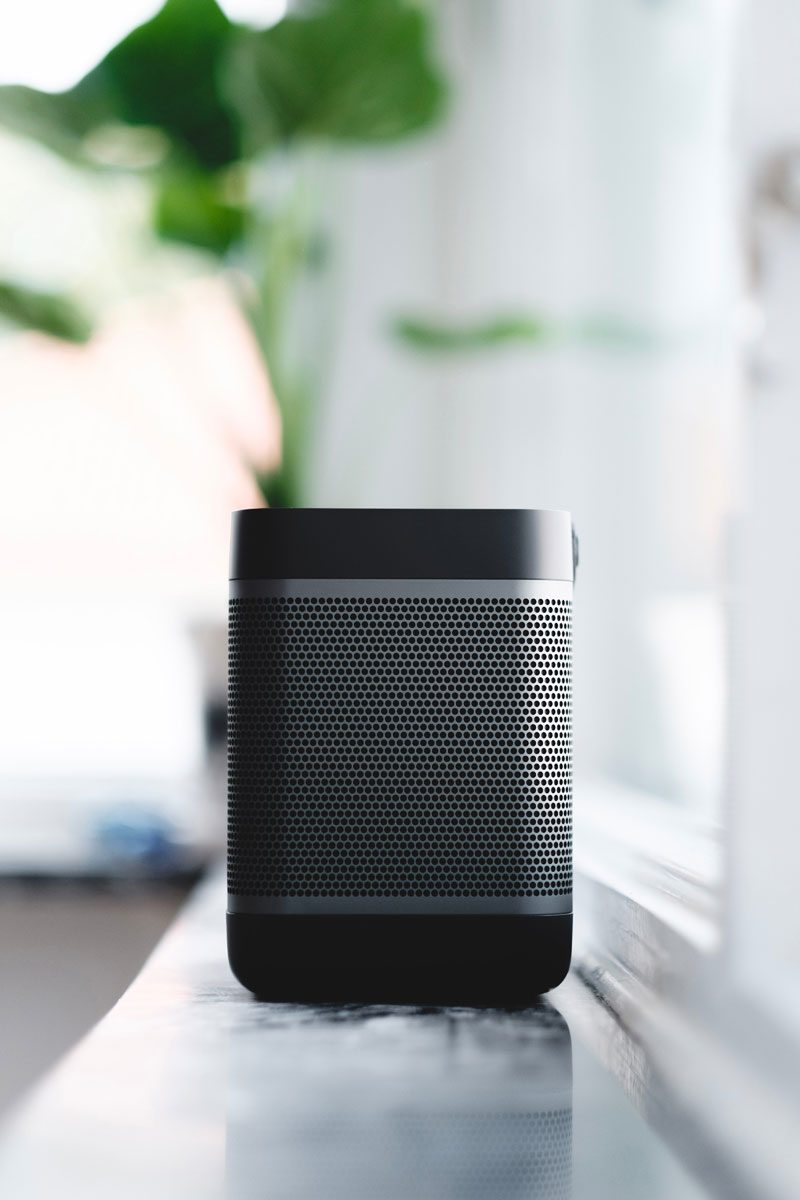 Miniature speakers as promo items have become somewhat popular in recent years. They're useful, customizable, and can look really cool. The problem with speakers is that the good ones are a little pricey. Cheaper speakers are an option, but they usually don't last very long or they start to sound bad while USB drives, power banks, and phone chargers are still running strong.
Plus, if you give away a promo item that breaks quickly, you risk having the opposite of the desired effect on potential customers. They may see a faulty promo item as an indication of your company's lack of quality. You definitely don't want that. If you're willing to spend the money to get quality, long-lasting speakers, then it's a great way to go.
The Best Technology Promo Items
It's no question that a good promo giveaway creates a buzz around your business and instills a sense of gratitude in the receivers. In a world where digital marketing has become more of an annoyance than an effective marketing technique, you've got to get back to basics. As you can see, you've got some options for your next promo item but custom USB drives seem to be the best overall.
Thanks for reading! If you've got other suggestions for great promo items please leave a comment below!