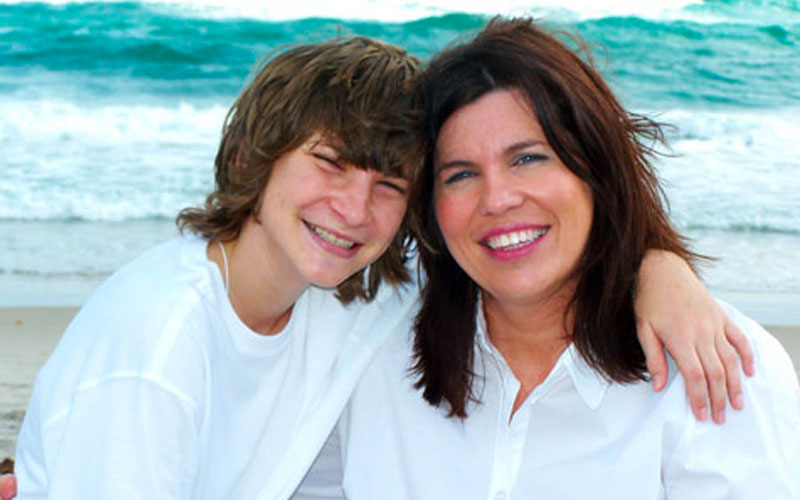 My oldest son was diagnosed with ADHD the summer between 1st and 2nd grade. My initial reaction was one of fear and sadness. In retrospect, it is because I didn't know much about ADHD except the parental stigma that goes with it. What I mean is, without knowing anything about ADHD or before I knew my son had it I already knew how people looked at parents that medicate their children because of ADHD. It is a misconception that parents choose medicine as a cop-out because they just can't deal with their children, that they are lazy and would prefer to have their children sedated than to teach them how to act. For this very reason the day they told me my son had ADHD I cried, and cried, and cried until I couldn't cry anymore.
Let me start by saying that my son is on ADHD medicine and has been since 2nd grade. One incident that sticks in my mind is a situation where my son was in karate class and had been for some time. His teacher was talking to me about how wonderful he was and how he was such a great student and excelled at everything they were teaching him. Somehow we got on the subject of ADHD. He looked at me very seriously and said Whatever you do, do not medicate him, look at him he doesn't need it. Little did he know my son had been on medication for several months, and it was because of it that he was seeing the child before him. Before you judge me let me tell you why my son is on medication.
My son had been seeing a counselor since Kindergarten, yes Kindergarten. One day his teacher called me to tell me that they had to evacuate the class because he was running around wildly laughing and they couldn't get him to settle down. I was told that it was because he was immature as he was the youngest in the class having just made the cut-off to enter Kindergarten. At the end of 1st grade, his teacher told me that my son would throw pencils and hide under the desk. My son was given detention for three days because he told a child he would "kill him" if he didn't give him his ice cream. He didn't even like ice cream. Now please do not get a picture of my son as a mean demon child that runs around unruly. Despite these episodes, he was the most loving child a mother could ask for.
However, what opened my eyes and tore at my heart was one day I sat my son down and asked him how school was. I asked if he had friends. He looked at me trying to hold back tears and told me that he didn't have any friends anymore and that they all got mad at him. He said that he felt sad all the time. I asked him what made him sad and he told me when other people pick on his friends. Between Kindergarten and 1st Grade, he saw, as I said, a counselor. The counselor in her roundabout way with my son got from him that he was angry and felt small. That he was more sensitive than most boys his age but had an amazing ability to discuss his feelings. That sensitivity made it hard for him to handle when he saw others being hurt mentally or physically. His sadness was anxiety. My son lived in a state of anxiety.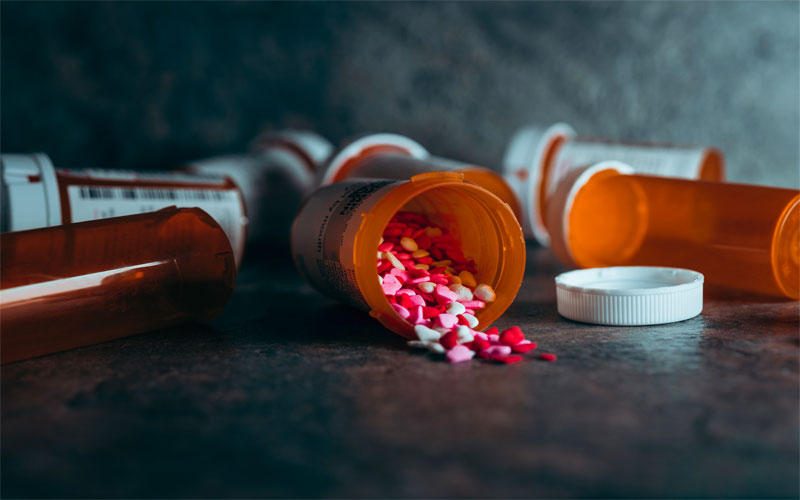 It was after the teacher in first grade told me that my son was just too immature and she felt that he needed to be held back that I spoke to his counselor about the episodes (the teacher had waited until the end of the year to tell me about them). The counselor suggested that I talk to a psychiatrist about possible ADHD. Finding a competent psychiatrist is a post for another day, all I can say to anyone just starting down this path. DO NOT settle for someone that you do not feel comfortable with. Someone who just wants to medicate your child without even talking to your child, without discussing options, and wants to increase the medicine every time you walk to talk about a problem.
The change in my son during those first couple of months was nothing more than remarkable. I began to see the brilliant smile that I so loved more and more each day. His 2nd-grade teacher, who was a vital part of helping me find the best medicine and ways of dealing with and understanding my son, told me of his transformation as a student. He began to come home and talk about friends and what he had learned in school. The decision that was so very tough for me to make I believe was the right one for my son.
For those of you who are not familiar with ADHD looking back, I can now see that his throwing pencils and hiding under the desk was out of frustration. He couldn't concentrate no matter how hard he tried. I know this because, during the next many years, I began to notice the signs of frustration. If he waited too long after school to do his homework he would end up banging his hands on his head and end up in tears because he couldn't figure something out. Something that if he had done it an hour before he would have no problems with. Thankfully as my son has grown so has how his ADHD rears itself. He no longer has the temper that plagued him when he was young, instead, he is impulsive and goofy which is much easier for me to redirect than his temper. We try to allow as much time as possible without his medicine because it is what he prefers. The doctors tell me that as he goes through puberty there is a good chance that with his change in hormones, he may outgrow his ADHD. All I can do is keep my fingers crossed for him that he does.
Today my son is mostly an A but a few B's student. He is bright, cheerful, and the most loving of all my children. He has quite a lot of really good friends. He is still a very sensitive person, especially for a boy. He has no problem talking to me about his feelings and thoughts and is very responsible. He has learned to recognize the signs when he feels like his temper is at a point he can not handle. There has been a time or two that he has gone to school without his medicine and has called me to tell me he is sick and needs to come home. Upon further investigation, I found that he wasn't sick but that the children were irritating him so much that he couldn't concentrate and he felt so annoyed at everyone. I was so proud of him for recognizing that he needed to get out of the situation before he did something impulsive that he wouldn't have otherwise done.
I am neither pro or against using medicine to treat ADHD. I know people that have decided against it and people that use medication. I'm writing this post because I remember when I began to research ADHD and whether to use medicine as a way of treating it I found site after site of people attacking parents for that choice. I found people who would say ADHD is imaginary and that it is all about how you raise your child. It gave me the feeling that by choosing to use medicine I didn't care about my son nor want to deal with him. Those people do not understand the heart-wrenching decision a parent has to make when it comes to deciding how to treat ADHD. It is not a decision taken lightly, most parents prefer not to give their children medicine if they don't have to. In my personal situation, I can only shudder to think how my child may have turned out without it. Granted it is possible that other treatments may have worked just as well but it was my decision and this was the decision that I made for my son.