Even without any dependents, life insurance can be highly beneficial for singles.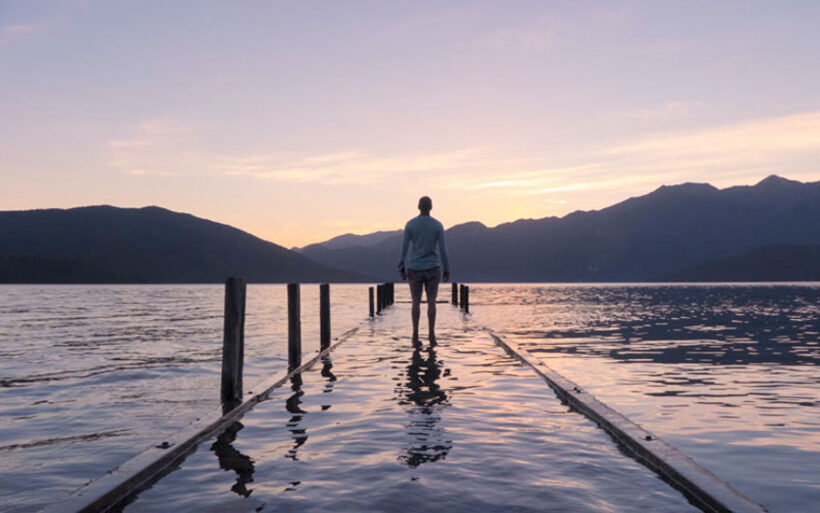 When most people think about who needs term life insurance, it's usually families with dependents. However, it's not always the case that only families need life insurance — independents need it too. Life insurance is an excellent tool for every person, no matter how old they are or how many dependents they have. You never know what could happen or when you will pass away. Unfortunately, you have to plan for the worst so that your loved ones are not left behind with your finances. Take a look at these five reasons why individuals need life insurance just as much as families do. 
5 Reasons Everyone Needs Term Life Insurance
You Have Debts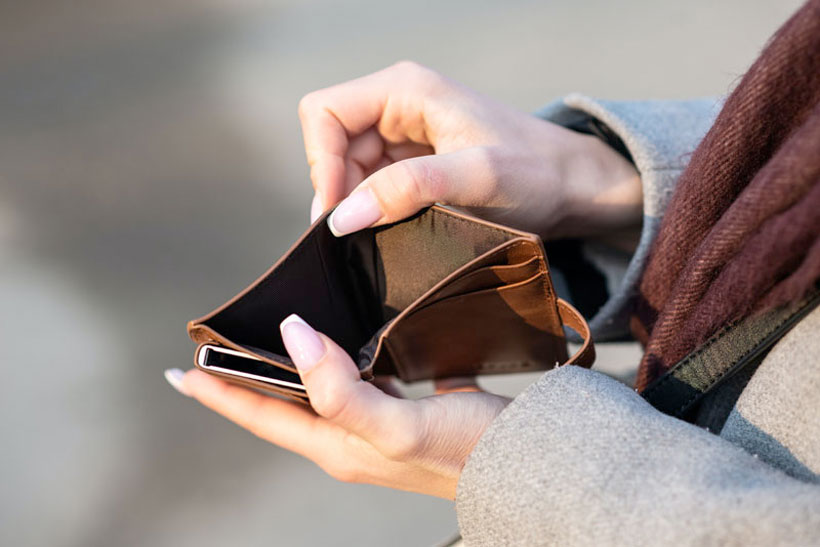 Almost every American has some sort of debt. Whether the debt is a car loan, business loan, mortgage, student loan, credit card, or anything else can vary, but we mostly all have at least one. If you were to pass away, who would be handed down that debt? It would most likely be one of your loved ones. Unfortunately, debts don't just disappear after we die. If you had a co-signer on a loan or a joint owner on an account, they would now be responsible for your debt. When you have debts, you need term life insurance because it can pay off the debts that you owe so your loved ones don't have to
A Person is Relying on Your Finances
You may not have children or a spouse, but you may be the caretaker for a parent or extended family member. Setting up a life insurance policy will allow you to ensure that your loved one has enough money to pay their bills, buy their groceries, or even hire a caretaker for themself. First, you'll have to calculate how much money you would like them to have for how many years. Then, add that number to whatever else you plan on covering with your plan.
Access Benefits if You Become Terminally Ill
With some life insurance policies, you will be able to tap into your insurance plan if you were to become terminally ill. For example, purchasing a terminal illness rider also referred to as an accelerated benefits rider will allow you to tap into your death benefit early. The rider is added to your policy to ensure that you are taken care of at the end of your life. You never know what kind of illnesses you could have in the future, so it is better to be over-prepared rather than under-prepared in terms of insurance coverage. 
Cover Funeral Costs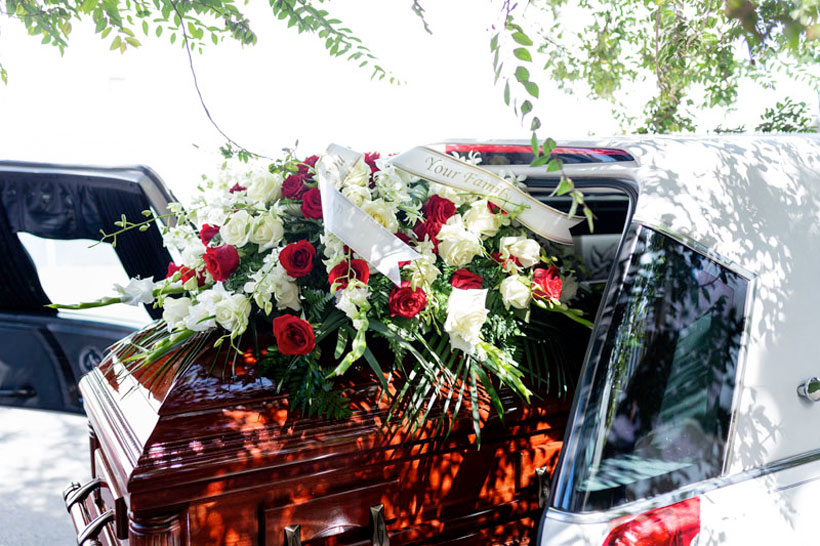 After you pass, you or your loved ones still need to pay for the funeral costs. On average, funeral costs can be anywhere from $7,000 to $10,000. Compared to some debts, this isn't much, but it can still be challenging for a family to come up with this money in an unexpected situation. You can declare that you want your life insurance payout to be used for your funeral costs, so the burden is not on your loved ones. Your friends and family will be mourning your death, and making sure that the funeral costs are paid for can be one way for you to make sure it's one less thing they are stressing out about during this time.
Leave a Legacy
Just because you don't have children does not mean that you can't leave a legacy behind. You can ensure that the proceeds of your life insurance policy can go to a foundation or an organization that is close to your heart. Donating the money to charity will be one way to make an impact on more people's lives. For example, you can donate to a charity you closely relate to or even put together a scholarship fund for a school you attended.
There are various ways that you can utilize your life insurance policy while you are still alive or after you pass away. Even though it is always stressed that individuals with dependents need life insurance, that is not the only case. Every person needs term life insurance because it can allow you to donate to a meaningful charity, take care of your debts, or cover your funeral costs. Fabric is one of the easiest ways to receive a term life insurance quote in as little as ten minutes. The Fabric app is simple to use and allows you to ensure that all of your finances are in order. Download the app today to ensure that you have the most suitable coverage for you.