Until you've worn braces, you can't understand how they work. You've heard people describe their own, but it's tricky to differentiate hyperbole from fact. You shouldn't believe everything you've heard about braces. Here are five debunked myths about braces. It's better to get first-hand information from the reliable Dentist in Turlock so you'll know you have certified insight.
5 Myths About Braces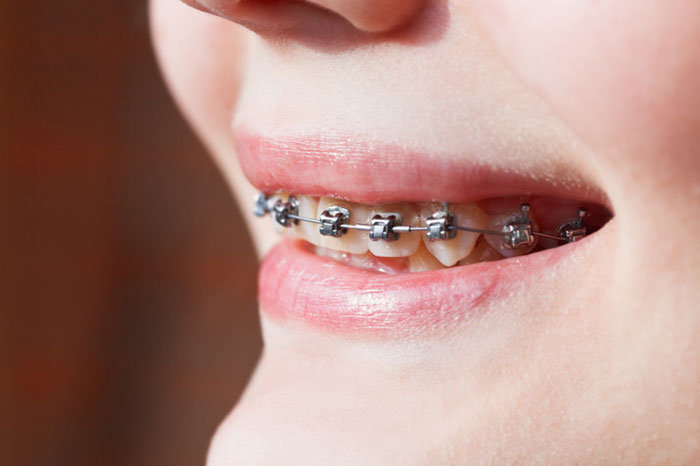 Braces Hurt
Overly-dramatic children milk sympathy out of their parents by talking about how their braces hurt. Kids are great at scoring pity and they know exactly how to manipulate mom and dad this way. Don't let their shenanigans fool you. When applied correctly, braces don't cause any physical harm. If you're in the minority who experiences any discomfort, there are also several ways to alleviate the tenderness.
The Dentist Will Adjust My Wires Every Visit
Some people worry about subsequent trips to the dentist. They fear that getting braces won't represent the end of the aggravation. Like the myth of braces hurting, this concern is inconsequential. Modern braces are much more effective than they were just 20 years ago.
Any additional adjustments your dentist must make are painless. They may switch your elastic bands, but you won't notice anything different. Even in the rare instances when the dentist does perform wire adjustments, replacing everything takes 20 minutes at most, and it won't hurt afterward. If you're worried about the cost of multiple dental visits, consider Reassurance Dental for their supplemental coverage plan. It'll save you a lot of money at each appointment.
You Can't Kiss Someone Else with Braces
Cartoons and sitcoms are leading you astray on this topic. Even people who try to lock braces while kissing can't duplicate the feat easily. There simply isn't enough spacing in the metal for two sets of bonds to attach together. That's not to say that kissing while you wear braces is totally the same. Consult this guide to learn the safest and best ways to smooch. After all, the last thing you want to do while trying to enjoy some intimacy is injure your partner.
You're Too Old for Braces
There's an archaic perception that only teenagers wear braces. It's a ridiculous notion that relies on a single premise. You're only too old for braces if you stop caring about your teeth once you hit adulthood, and that's not true of anyone. Having straight teeth boosts self-esteem and provides more confidence in social settings. While wearing them as an adult isn't optimal, the reality is that braces are worth the temporary aggravation. That part is no different than getting braces when you're in middle school. So, don't feel deterred by your age. Instead, focus on the fact that you're effecting positive change in your life by fixing your crooked teeth.
Your Braces Will Rust
This myth is one of the strangest to persist. By now, everyone should realize that braces consist of lightweight, strong materials such as titanium alloy. These substances have shape memory, which makes them perfect for crooked teeth. There's no way for them to rust since they have high tensile strength.
People spread a lot of misinformation about braces. Given the above, however, you're armed with the truth about them. Getting braces guarantees that you have a great smile with minimal inconvenience.