Planning a vacation as new parents can be quite challenging, from considerations for the new baby to the needs of the recovering mother. You want to make the best of this opportunity to bond as a family and adjust to the new addition without exposing your baby to any unnecessary risks (hiking through a jungle in Africa might not be a good idea — yet). So we've come up with a list of some awesome vacation ideas you can try out as new parents.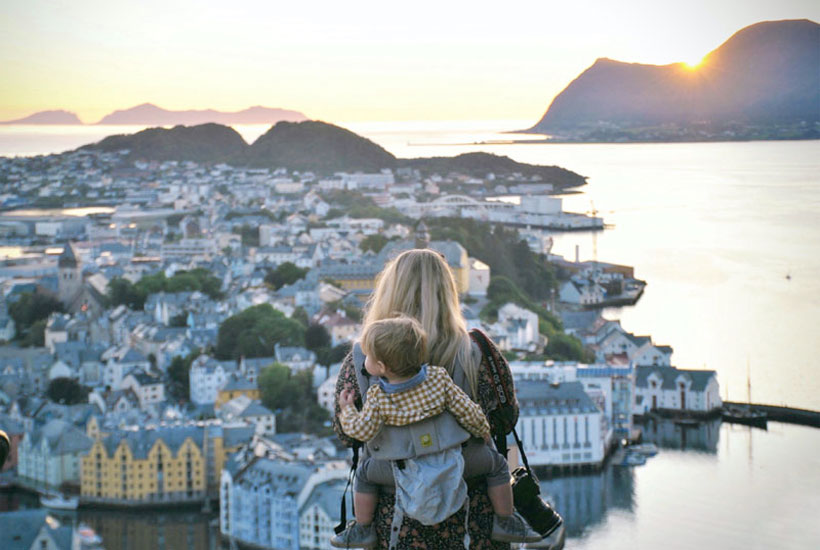 vacations for parents Sure to be a Hit
All-Inclusive Resorts
If you prefer your vacation all planned out and fully catered or you'd like to indulge in a bit of a splurge, then all-inclusive resorts are a good idea for a vacation with your baby. These resorts offer extensive family-related amenities from baby-friendly environments and kiddie rooms to on-demand nannies and special baby meal programs, a great option for vacations as new parents. You can leave your baby in the care of resort staff while you take some "me" time or take a stroll down the street with your baby in hotel-provided strollers. Some of the more popular all-inclusive resorts across the world including the Med Club Resorts in Florida, Mexico, and the Dominican Republic, the Azul Beach Resort in Mexico, and the Franklyn D. Resort in Jamaica.
Boat Cruises
Can you take a baby on a boat? Absolutely! Boat cruises are one of the best ways to take that first trip with your baby, starting when he or she is about six months old. A cruise offers you most of the same benefits as an all-inclusive resort, but on the water instead. Take a cruise to Alaska and sail through picturesque little towns with your baby. You'll likely also see glaciers, forests, and Alaska's amazing wildlife. Book an Alaskan cruise vacation and plan that needed new parent vacation with your baby in advance. It will save you a lot of time and effort.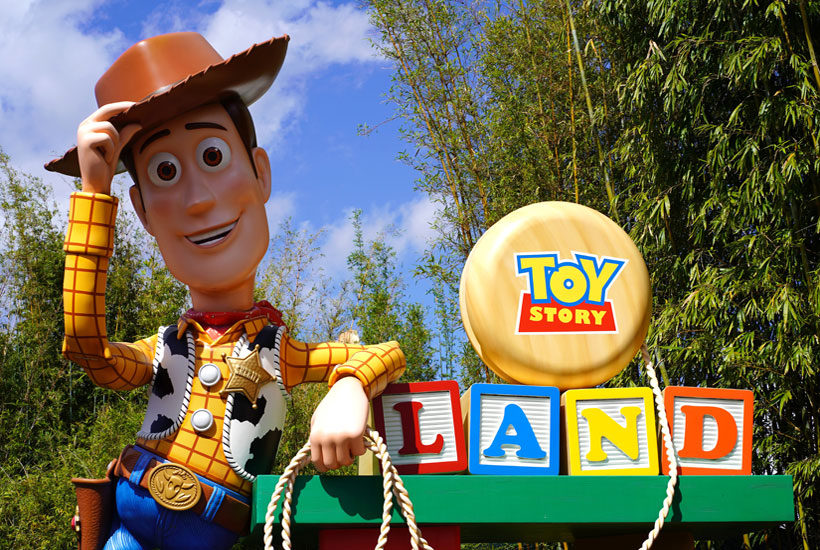 Amusement Park Trips
Amusement parks are a family classic and a great way for you to spend time bonding with your baby. Nothing captures babies' attention like colorful objects and weird contraptions, and you'll get your fill of them at an amusement park. This also gives you a chance to indulge your inner child and simply spend time being a kid alongside your kid. Going to an amusement park does not require much planning as there is most likely one in your area and if you are looking to go farther afield, you can easily check in to a family-friendly hotel for a day or two. Definitely a great option for vacations for new parents.
vacations for new parents Closer to Home
Family Visit
What better way to take a vacation and introduce your baby to your extended family at the same time than with a family trip! Take a trip down to your parent's home or an extended family member's house. The best perks of this are the readily available babysitters (Grandpa and Grandma!) who can watch your baby while you and your spouse go on a date night.
Beach Vacation
Beach vacations are a great vacation for new parents. Look at all the things to do in Cape May, NJ for example. Rent a beach house and stock it up with essentials, giving you a second home but with vacation vibes. Or check-in to a beachside resort and take your baby on strolls along the oceanfront. If you are renting a beach house, you can save money by buying your own groceries and cooking, and also by bringing along as much gear as you like if you happen to be driving.
Having your baby does not mean you have to lock away your passport until he or she is grown. On the contrary, it just means it is time for you to experience vacations in a different way. Enjoy!
Do you have any great ideas for vacations as new parents?