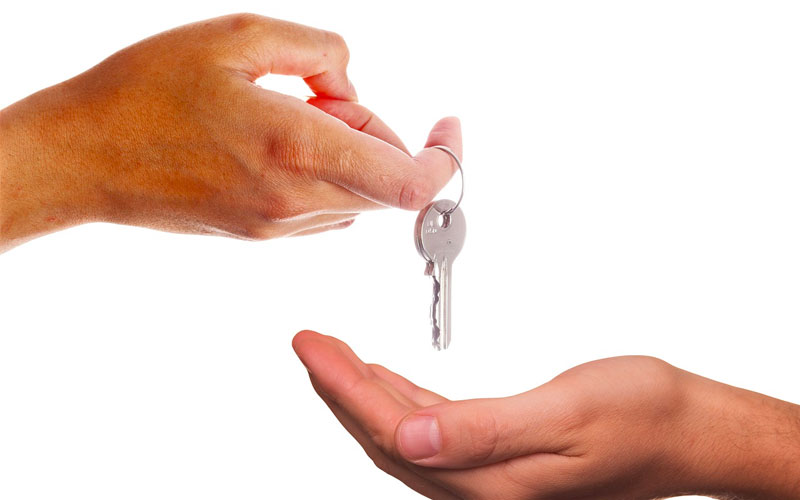 Renting an apartment is how millions of people live across the country. It offers a lot of flexibility and can be much less stressful than owning a home. You are still responsible for certain things, but not all of them like you would be if you owned a home.
Whether you rent from an individual landlord, or a rental company of some kind, they have a lot of responsibilities. While some might be obvious such as making sure the unit has a door that locks, there are also some things that you might not know are the responsibility of your landlord, and this article is going to go over a few of them.
Making Repairs in the Unit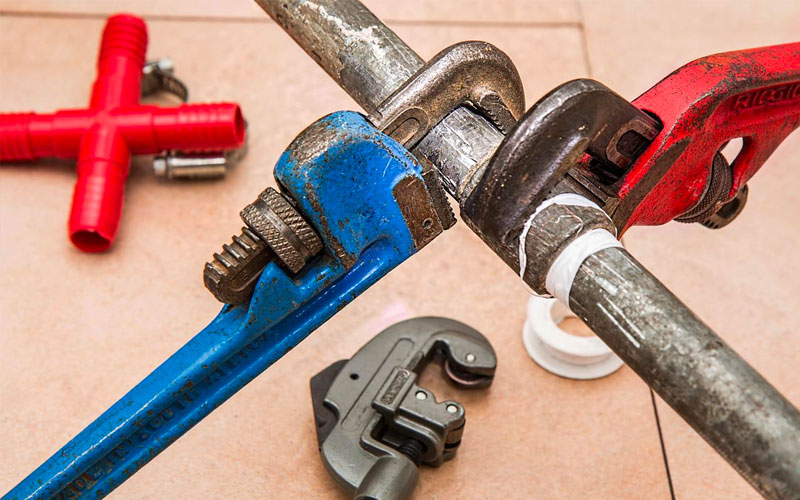 If you experience an issue in your apartment and something needs to be repaired, this work will generally fall on the shoulders of your landlord. This could be plumbing repair, fixing an appliance, dealing with an HVAC issue, or any other problem that materializes.
While this might be obvious to some, many others will simply make these repairs themselves and not even think to call and have the landlord do it. 
Sure, you can do things like change out light bulbs or make other small repairs if need be, but if a landlord tries to pin a major repair on your shoulders, do your research to see if it is actually your responsibility or not before simply paying for the repair to get done. Also, in some states, tenants will be able to withhold their rent if landlords don't make the necessary repairs in a suitable amount of time.
Giving You Notice Before Entering the Unit
In most cases, before a landlord can set foot into your unit, they are responsible for giving you notice. This is whether it is for a repair, an inspection, or any other type of visit. Sure, they own the unit, but you are legally living there and they need to respect that.
The laws and rules differ from state to state, but it is normally between a day or two that a landlord will need to tell you in advance if they want to enter. They will generally give you a call or leave you a note in your door, letting you know when they are going to enter, and for what purpose.
Providing a Clean and Safe Rental
It isn't only a landlord's job to provide you with a place to live, but that place is also required to be reasonably clean and safe. The implied warranty of habitability outlines that landlords need to provide tenants with a guarantee that the property meets basic standards when it comes to living and safety.
Therefore, if there are issues present like dirty drinking water, poor ventilation, bugs or rodents, or broken doors or windows, you should reach out to your landlord to have them fixed immediately. Whether your rent is cheap or not, that doesn't allow landlords to provide you with a subpar and unsafe unit.
The exact rules and requirements can vary from state to state, so get to know the rules in your area to make sure your landlord is providing you with a suitable place to live.
In conclusion, your landlord may have more responsibility than you might think, so make sure you aren't getting taken advantage of.