Cycling tours are the perfect way to get the most intimate experience of the places you visit. You're never too far from the action and you can always stop and enjoy any breathtaking views you come across. When planning for a cycling tour, preparation is everything. There are a couple of key things you need to keep in mind before you actually head on your ambitious tour through Europe.
Start with a guided tour
Planning your own bike tour across a continent like Europe isn't all sunshine and rainbows. You have to figure out the logistics of traveling through different environments and countries, while also making sure that you have a roof over your head every night.
For many, their first bike tour can be a stressful endeavor that requires a little too much effort. A more convenient solution would be to join an official tour with an operator. These guided tours are a lot easier to follow and you don't have to worry about food and shelter.
Go for a solo trip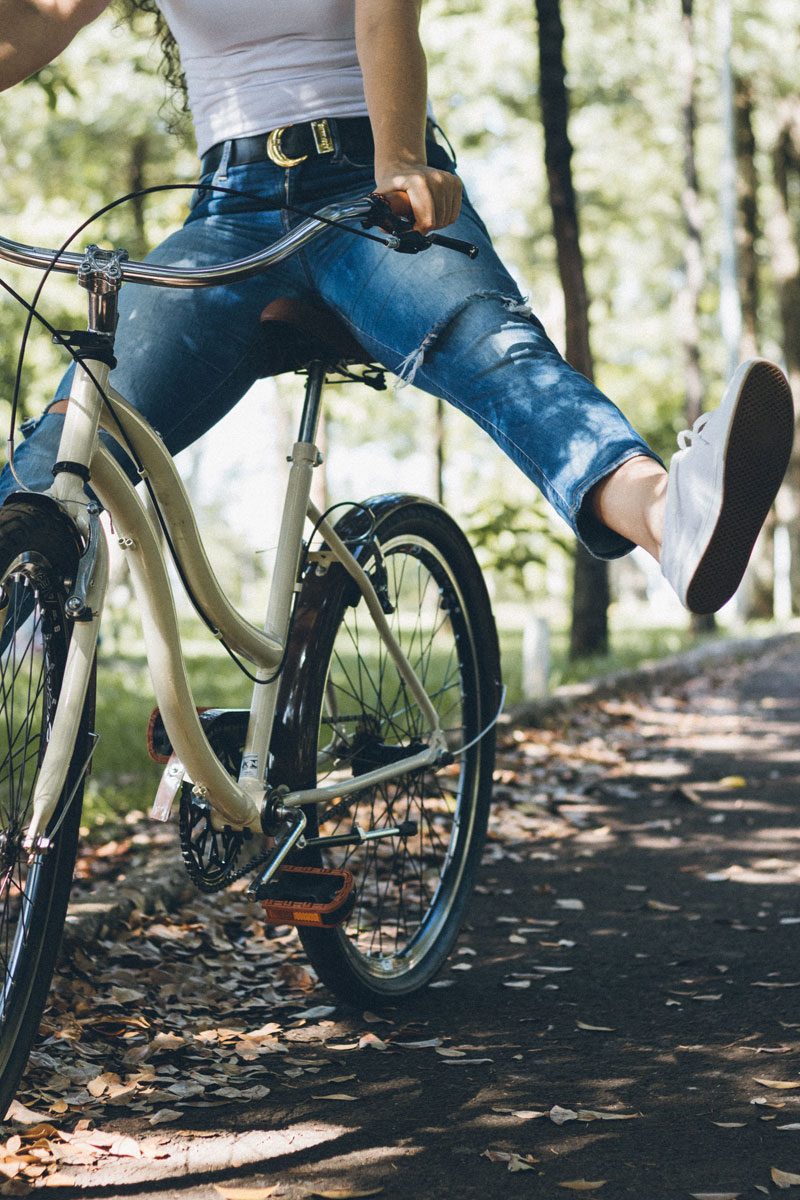 While planning a trip might be difficult, it's not something that requires superhuman planning or coordination. If you give yourself enough time to do the necessary research and preparation, you should be able to handle it with ease.
Most of all, planning a tour of this scope on your own and executing it flawlessly will leave you feeling like you accomplished something important for your life. Especially when you find gorgeous views by yourself.
Know what you're getting yourself into
Not every bike tour is made equal. There's a reason why many common biking trails have ratings. You can't compare taking a casual stroll through the Netherlands versus trying to get over the swiss alps. Riding a bike is relatively easy when you're traveling along a flat surface.
Even the smallest incline will dramatically increase the difficulty of your trip, which is why hilly and mountainous areas are so difficult to traverse. Before you start packing for the ride, you need to make sure that you're up to the task.
Learn how to take care of your bike
Driving any vehicle comes with a risk of some kind of malfunction occurring. When you're riding a bike over very long distances, you can be sure that you'll end up with a flat tire or two.
Knowing how to replace a bike tire will save you countless hours in trying to find a bike repair shop. It's a simple skill that will prove invaluable on the trip.
Keep a map on your person
As technology progresses, it feels like there's no need to include something as old-fashioned as a map in your travel bag. Google maps and GPS systems have advanced to the point that they've pretty much made physical maps pointless.
However, you never know when things might go awry with your phone or tablet. If you're unlucky enough to find yourself without an internet connection for long stretches of time, it's important that you have a spare way to orient yourself. Besides, they don't take up a lot of space.
Learn some local lingo
Europe is a place that isn't exactly homogenous in any sense of the word. There is a plethora of languages and cultures that differ from one another. In many cases, when you cross a border, you're entering a whole different world. This is especially true when you don't speak the local language. Learning all twenty-four languages of the EU simply isn't reasonable effort for a bike tour.
Instead, take a look at all the countries you're passing through and try to learn a couple of words here and there. You should focus on keywords like "food" and "bathroom", which will save you from a lot of mistranslation errors.
Dress appropriately
Never underestimate the weather of the places you plan on visiting. Always take into account the worst possible environment for your tour, and pack your clothes accordingly. You never know when you could run into a heavy downpour, and the weather reports aren't always reliable.
Above all else, make sure you bring a waterproof jacket and some tough shoes. You never want to find yourself soaked in the middle of nowhere, with no place to change or shower.
Take frequent breaks
Even the most well-prepared and fit bike rider will need to take a breather every once in a while. Covering hundreds of kilometers will very quickly tire you out and work up an appetite.
Resting will actually allow you to cover more ground in a short span of time. Muscles work more efficiently when they are well-rested and prepared.
Make sure your bike is ready
Continuously riding over long distances will eventually take its toll on a bicycle. It's important for it to be ready for the tough trip ahead. You should take it for a check-up at your local bicycle maintenance shop, to see if everything is up to the task.
You'll eventually have to leave your bike outside to go to the bathroom or sleep, which is why you should buy a tough chain to keep it safe. You'll probably need a good lightning setup as well, as you'll spend a lot of time riding at night, so you should consult websites like Bikes Online to find powerful bike lights or anything else you might need for the trip.
Have a comfortable pair of shoes
Just because most of the tour will be done on two wheels, doesn't mean that you won't be walking a significant portion of your trip. No matter where you're headed, you're going to need a good pair of shoes.
They will allow you to comfortably work your bike over long distances, and you'll be able to walk over tough terrain that doesn't allow for riding.
Conclusion
Organizing a biking trip is a pretty big undertaking. You need to prepare mentally and physically for the ordeal and it's going to take a bit of effort and a lot of planning. As long as you have the right mindset for the trip and the right kind of equipment, you should be able to get through your tour without issue.